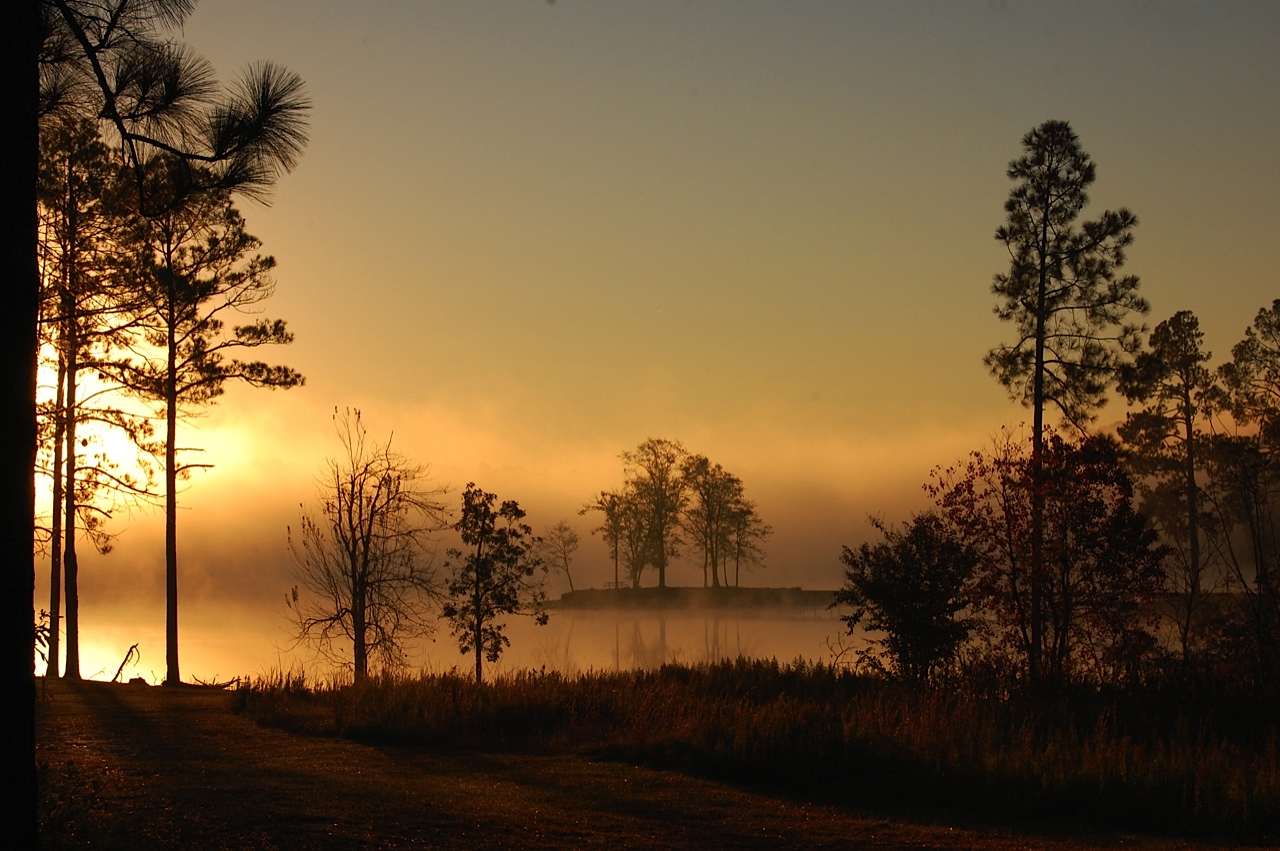 Our SVP of Outdoors, Steve Connolly, chats with us about how state agencies are using technology in revolutionary ways to save America's great outdoors.
With budgets tightening, many state legislators are weaning state agencies off public funding and shutting down state parks in a last ditch effort to save money.  Additionally, agencies are being challenged to become more self-sufficient. Technology, I believe, is a key to delivering services at a lower cost and with a better customer experience. The right technology implementation can even identify new sources of revenue.
State agencies are just beginning to adopt enterprise-level technology to increase efficiency and productivity, and ultimately allow their citizens better access to the outdoors. As an example of this, we announced that the Mississippi Department of Wildlife, Fisheries & Parks (MDWFP) has successfully streamlined its outdoor services on our ActiveWorks® Outdoors technology platform. This is our first Outdoors customer to consolidate all of its information, like game harvest reporting and registration information, into one database. So far, MDWFP has issued more than 310,000 permits on the new system.
At ACTIVE, we have a singular focus on creating great technology to help customers, like Mississippi, run their day-to-day tasks more smoothly and enable them to scale their operations. We help more than 40 state customers and design our systems to be highly configurable so that we can scale faster. Curtis Thornhill, chief systems information officer at MDWFP, told us that by harnessing ACTIVE's technology and migrating to one platform, not only have they improved efficiency and productivity, but also positioned the department to grow additional capabilities into their system in the future, such as big game and lottery systems. With a configurable system, our customers can get custom-like features quickly and easily and innovative functionality is transferable to the whole customer base.
We also aim to help agencies better understand the behavior of its citizens. New York State Parks, for example, initiated a tailored digital couponing campaign to increase midweek campground reservations to great success and Virginia State Parks has seen a 38% YOY growth through its tailored promotions of available campsites.
I believe that, by using a more automated, targeted approach driven by sophisticated backend technology, states can come up with new ways in which to keep their parks' proverbial gates open and invest back into their valuable resources.
Kudos to the state of Mississippi for being a leader in its use of cloud-based technology to streamline its operations and manage its data assets! We look forward to increasing the number of state agencies that use technology in new and innovative ways to drive efficiency and ultimately, allow us to explore the wonders of America's great outdoors.